Lahiru Karavita (Assistant Manager – Production)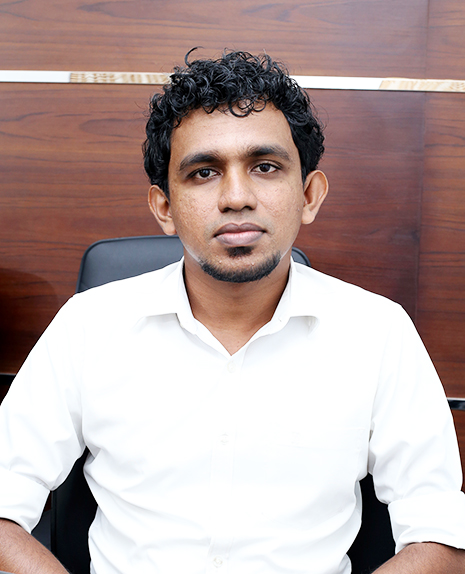 "I started my career as a management trainee just after completed my degree. As a fresh graduate, working in tremendous progressing company, isn't easy unless I got continuous support and guidance from my seniors and colleagues. It is very pleasure to mention that ABM has looked after me and has committed to my personal and professional development. After two years, when I looking back to my career I am really happy and proud about my career with ABM"
Dulantha Rajapaksha (Assistant Manager – Finance)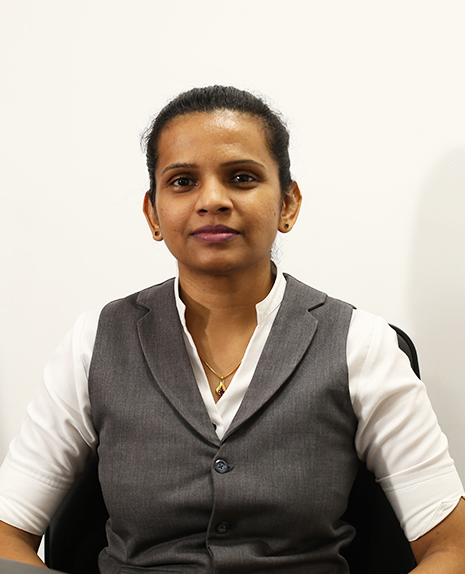 "Every single employee of ABMCL has a stake in the Company's success. Working in a high performance company like ABMCL has allowed me to take charge of my future and influence my own career development. All levels of leadership are accessible and the talented and supportive colleagues that surround me are an inspiration. I am given the autonomy that I need to develop and I always feel my opinions valued. I am very happy to be a part of an organization that helps me grow and enhance my skills".
Laboratory Assistant
Completely synergize resource sucking relationships via premier niche markets. Professionally cultivate one-to-one customer service with robust ideas. Dynamically innovate resource-leveling customer service for state of the art customer service.
Rathmalana
Salary Negotiable
i'm Interested